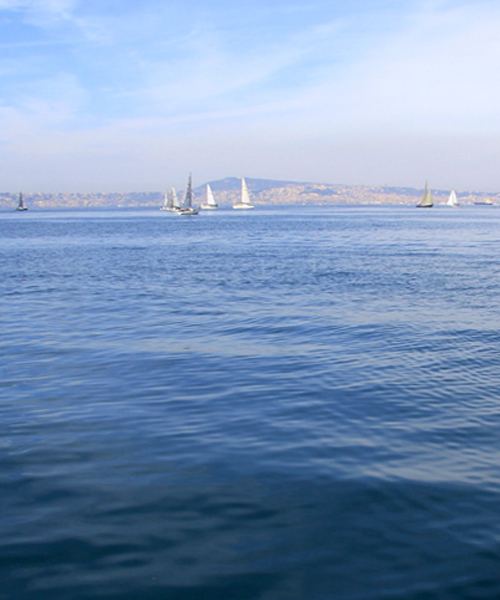 Coppa Phitecusa - XIV CAMPIONATO PRIMAVERILE VELE DI LEVANTE
"Phitecusa Cup", XIV SPRING CHAMPIONSHIP VELE DI LEVANTE, based on the Marina of Lacco Ameno in Ischia.

We are pleased to announce that on April 28th the first edition of the "coppa Phitecusa" regatta will be held as the fourth test of the XIV SPRING CHAMPIONSHIP VELE DI LEVANTE 2019 which will be based on the Marina di Lacco Ameno in Ischia. Even if you are not registered for the championship it will be possible to register for the single event. Accompete therefore as many competitors or as mere spectators. The poster of the event is attached to this email.
For information you can contact from Monday to Friday from 17:00 to 20:00 the secretariat of the Italian Naval League section. island of Ischia - isoladischia@leganavale.it - ​​081982048
Regarding the logistical aspects Marina di Lacco Ameno (www.marinadilaccoameno.com), located in the very central position of the homonymous municipality, has given ample availability to support the initiative by guaranteeing the mooring vessels free mooring for the nights of 26.27 and April 28 and also guarantees 50% discounts on price lists for those wishing to anticipate or postpone the arrival in the period between April 25 and April 29
We also inform you that the following agreements will be active.
HOTELS
- Hotel Villa Svizzera - http://www.villasvizzera.it/
- Hotel La Reginella - http://www.albergolareginella.it/
- Hote Terme Principe - http://www.hoteltermeprincipe.it/
RESTAURANTS
- Casa Colonica - +39 3803229331
- Il Delfino Restaurant - 081 900252
- O'Pignatello Restaurant - http://www.pignattello.it/
- La Battigia Restaurant - 081 900837
- Bar Restaurant Il Triangolo - 081 994364