ULTIME NEWS
Blog, Eventi e Comunicati.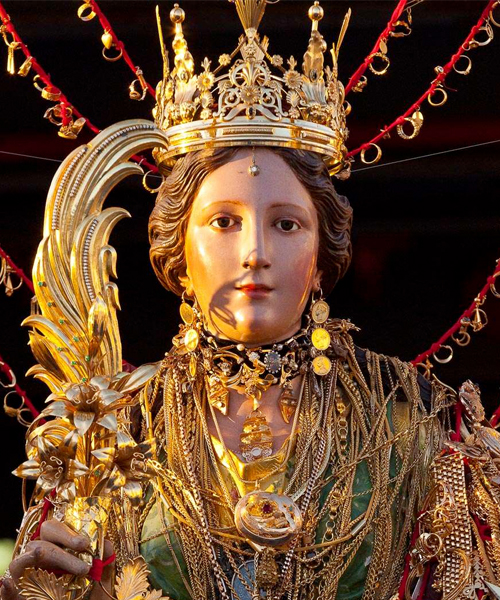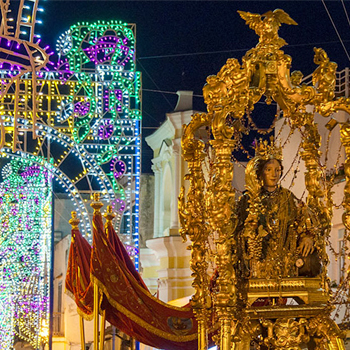 The procession of Santa Restituta

It is one of the most heartfelt and picturesque re-enactments of Ischia: in Lacco Ameno, from May 16 to 18, the Feast of Santa Restituta is celebrated. To honour the saint of African origin who, according to legend, arrived at San Montano from Cartagine, transported by angels, a procession is organized at sea. Once disembarked on the mainland and carried in procession, the statue of the Saint crosses streets in celebration, illuminated by the light of fireworks.